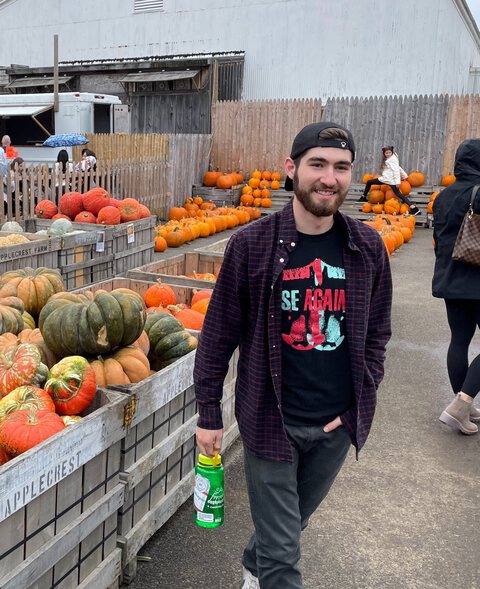 Hi! My name is
Kirpal Demian
I'm a computer science student at Northeastern University. In my free time, I enjoy running, hiking, cooking, and working on coding projects. My favorite book is Shoe Dog, the story of Nike. Contact me if you've got a cool project to work on!
What I'm Doing Now
(May 2020)
Using Flutter for cross-platform app development
Social distancing and staying home in New Hampshire
Running and listening to audiobooks

Listening to
My Projects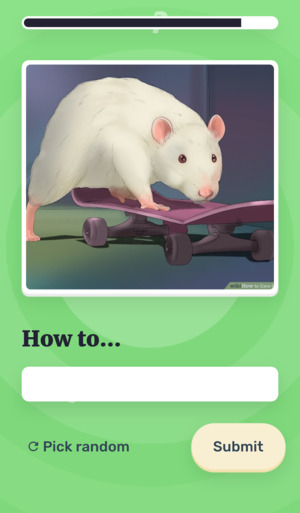 WikiHUH?
A cross-platform mobile multiplayer game built with Socket.io and Flutter. Learned how to use Socket.io and TypeScript, and how to create a live multiplayer game.
Website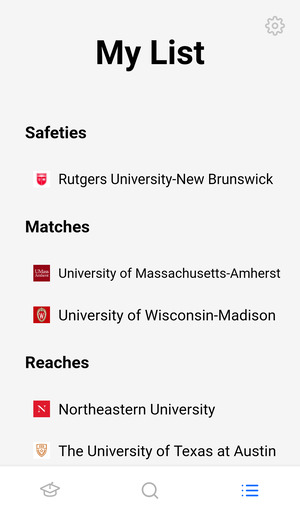 College Bot
A cross-platform mobile application to help students with their college search, built with Flutter. Gained a deeper understanding of user interface design and app development, and improved web design skills by creating the landing page.
Website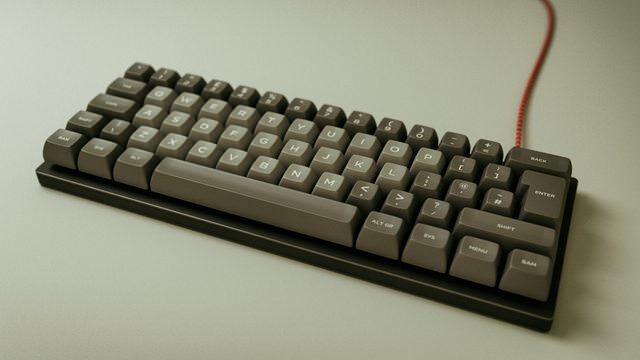 Keyboard Renderer
A blender plugin to generate a 3D model from a json keyboard layout. It is built with python on the blender API
Github